In today's digital age, having a strong online presence is crucial for businesses of all types, including plumbers in Udaipur. With the ever-increasing competition in the plumbing industry, it's essential to stand out and reach your target audience effectively. This article will provide you with valuable SEO (Search Engine Optimization) tips specifically tailored for plumbers in Udaipur to help you unlock online success.
Understanding the Importance of SEO for Plumbers in Udaipur
Before diving into the tips, let's briefly discuss why SEO is essential for plumbers in Udaipur. SEO is a set of techniques that improve your website's visibility on search engines like Google. When potential customers search for "plumbers in Udaipur," you want your website to appear at the top of the search results. This visibility can lead to increased website traffic, more inquiries, and ultimately, more business.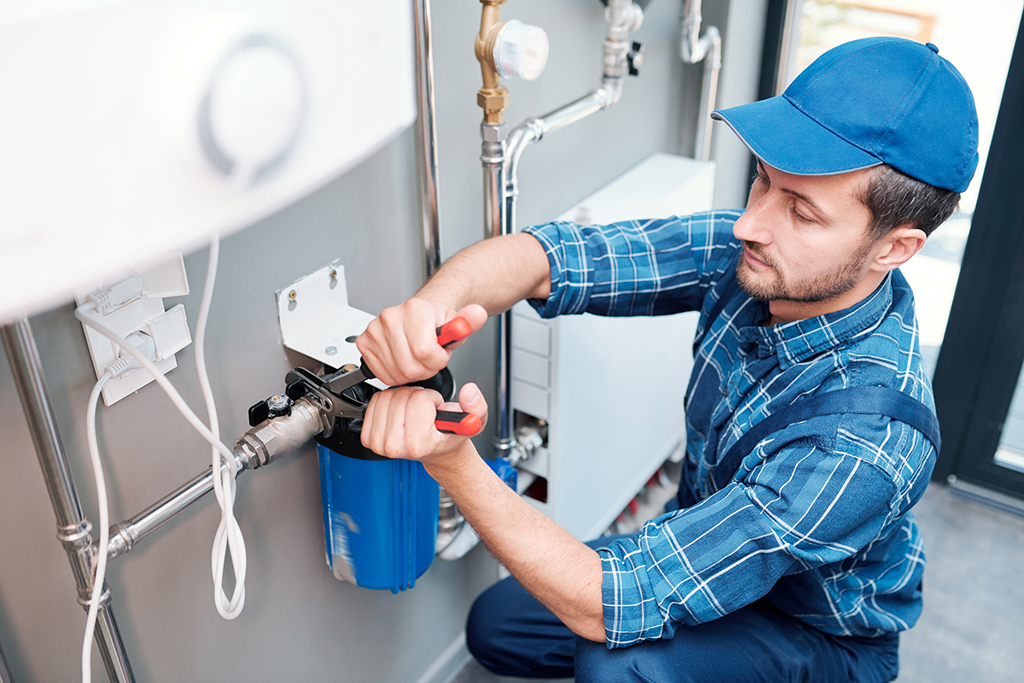 1. Optimize Your Website for Local Search
When people search for services like plumbing, they often include their location in the search query. To capitalize on this, ensure your website is optimized for local SEO. Include keywords like "Plumbers in Udaipur" in your website's content, meta titles, and meta descriptions. Additionally, create a "Contact Us" page with your business's name, address, and phone number (NAP) to boost your local search presence.
2. Create High-Quality, Relevant Content
Content is king in the world of SEO. Create informative and engaging content that is relevant to your audience. Write blog posts about common plumbing issues, maintenance tips, and solutions. Incorporate keywords like "Top Plumbers in Udaipur" and "Best Plumbers in Udaipur" naturally into your content to improve your rankings.
3. Optimize Your Website's Speed and Mobile Responsiveness
Google considers page speed and mobile-friendliness when ranking websites. Ensure that your website loads quickly and is responsive on both desktop and mobile devices. A slow-loading or non-mobile-friendly website can deter potential customers and harm your search engine rankings.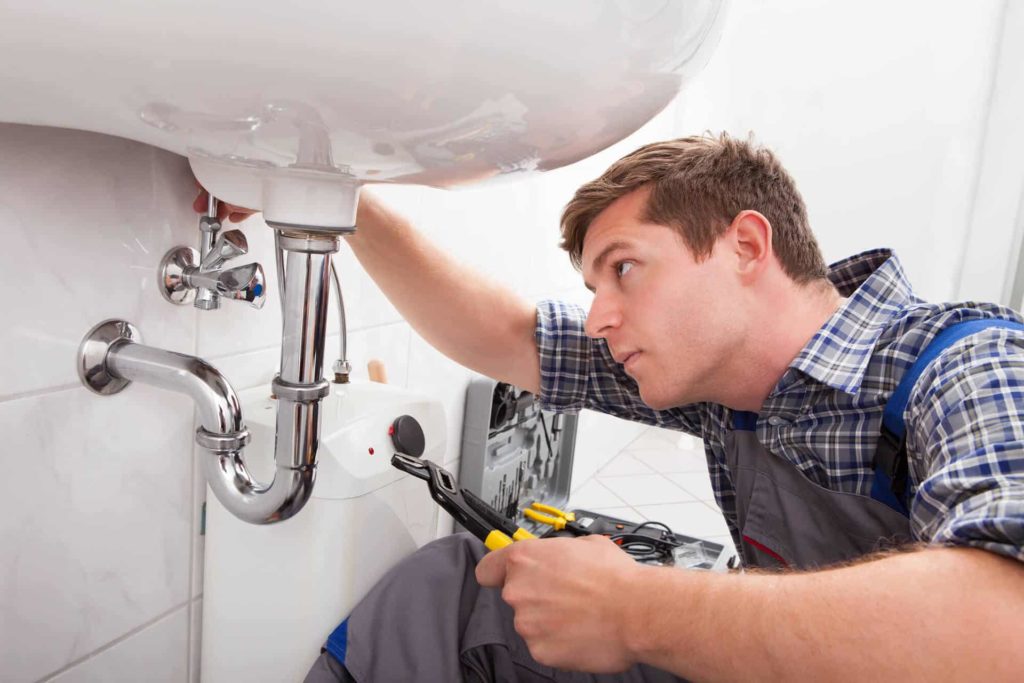 4. Build High-Quality Backlinks
Backlinks are links from other websites to your site. They are a crucial factor in SEO. Aim to build high-quality backlinks from reputable websites, local directories, and industry-specific directories. Reach out to local Udaipur businesses and offer to exchange backlinks or collaborate on content.
5. Utilize Google My Business
Claim and optimize your Google My Business (GMB) listing. Fill out all the relevant information, including your business name, address, phone number, and website. Encourage satisfied customers to leave reviews on your GMB listing, as positive reviews can boost your local search rankings.
6. Implement On-Page SEO Techniques
Ensure that each page of your website is optimized for SEO. This includes using descriptive and keyword-rich titles and headings, optimizing image alt text, and creating unique meta descriptions for each page. Additionally, use schema markup to provide search engines with specific information about your services and location.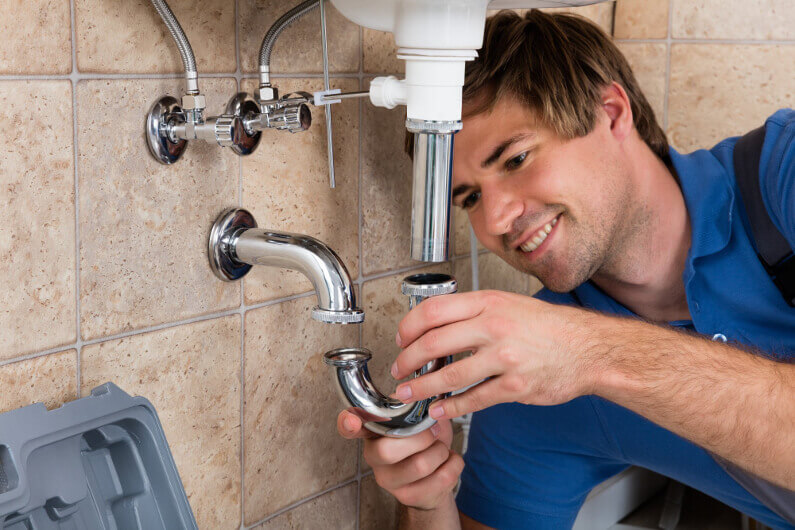 7. Monitor and Analyze Your SEO Efforts
Regularly monitor your website's performance using tools like Google Analytics and Google Search Console. Track your rankings for keywords like "Plumbers in Udaipur" in Udaipur." Analyze user behavior on your website and make necessary improvements based on the data.
8. Invest in Local SEO Advertising
Consider investing in local SEO advertising, such as Google Ads. These paid ads can help you appear at the top of search results for specific keywords, driving targeted traffic to your website. It's an effective way to supplement your organic SEO efforts.
9. Engage with Social Media
Maintain an active presence on social media platforms like Facebook, Instagram, and Twitter. Share valuable content, engage with your audience, and promote your services. Social media signals can indirectly influence your SEO rankings.
10. Seek Professional SEO Help
If you find SEO to be overwhelming or time-consuming, consider hiring a professional SEO agency or consultant with experience in the plumbing industry. They can provide expert guidance and implement advanced strategies to enhance your online visibility.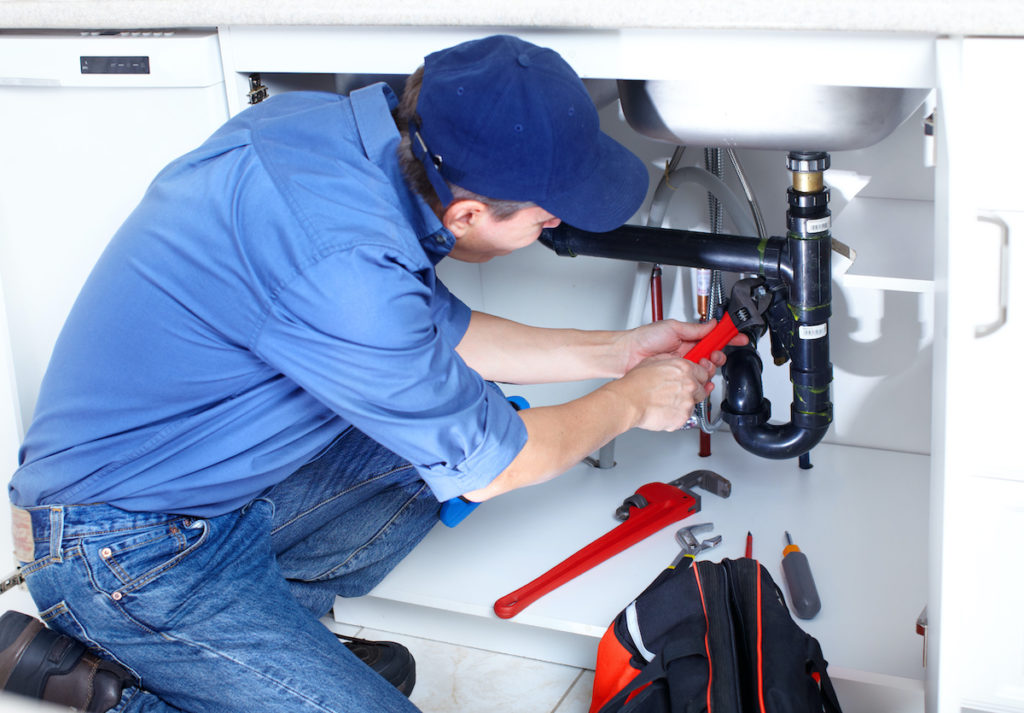 11. Leverage Long-Tail Keywords
While targeting competitive keywords like "Plumbers in Udaipur" is essential, don't overlook long-tail keywords. These are longer, more specific keyword phrases that potential customers might use when searching for plumbing services. For example, "Emergency Pipe Repair in Udaipur" or "Affordable Water Heater Installation in Udaipur." Long-tail keywords often have less competition and can drive highly targeted traffic to your website.
12. Regularly Update Your Content
Search engines favor websites that frequently update their content. Keep your website fresh by adding new blog posts, testimonials, or project showcases regularly. This shows search engines that your website is active and relevant, which can positively impact your rankings.
13. Prioritize User Experience (UX)
A seamless user experience not only improves your website's performance but also enhances its SEO. Ensure your website is easy to navigate, with clear calls to action and contact information readily available. A well-designed, user-friendly website can lead to higher conversion rates and improved SEO rankings.
14. Mobile-First Indexing
Google primarily uses the mobile version of your website for ranking and indexing. Make sure your website is optimized for mobile devices. Responsive design, fast loading times, and mobile-friendly content are critical for success in mobile search results.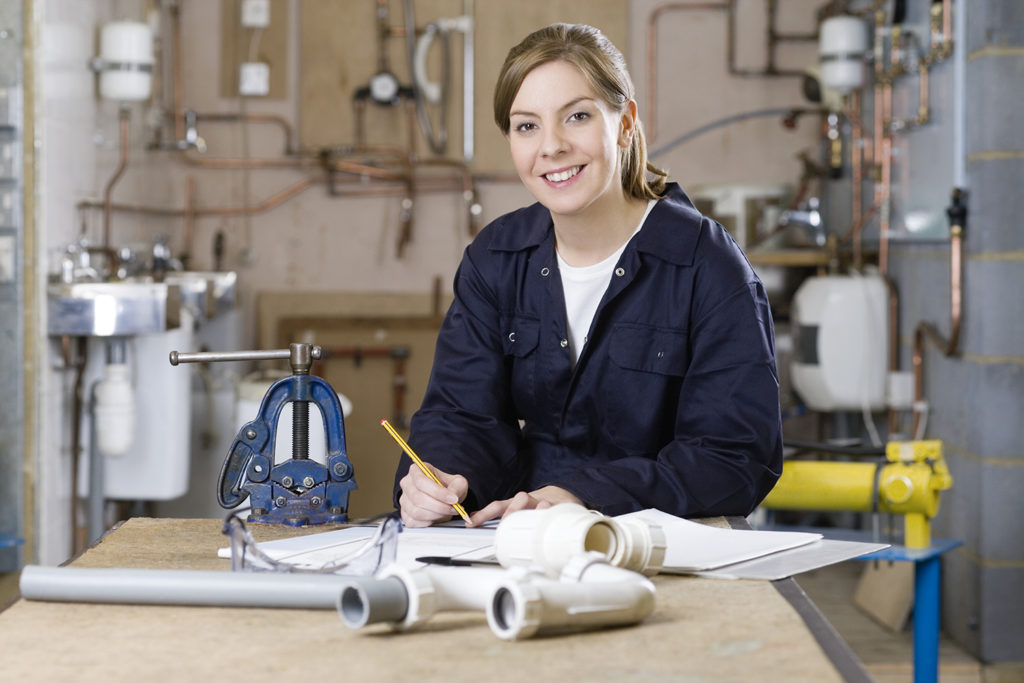 15. Local Citations and Directories
Consistency in your business information across various online directories and platforms is essential. Ensure that your name, address, and phone number (NAP) are consistent in local directories, such as Yelp, Yellow Pages, and online business listings. This consistency boosts your credibility and local SEO efforts.
16. Track Competitor SEO
Keep an eye on what your competitors are doing in terms of SEO. Tools like SEMrush or Ahrefs can help you identify your top competitors and analyze their SEO strategies. This information can provide valuable insights into areas where you can improve.
17. Voice Search Optimization
Voice search is becoming increasingly popular, especially on mobile devices and smart speakers. Optimize your content for voice search by using conversational keywords and providing concise, informative answers to common questions related to plumbing services in Udaipur.
18. Secure Your Website (SSL Certificate)
Security is a ranking factor for Google. Ensure that your website has an SSL certificate, which encrypts data transmitted between your website and visitors. A secure website is not only favored by search engines but also builds trust with potential customers.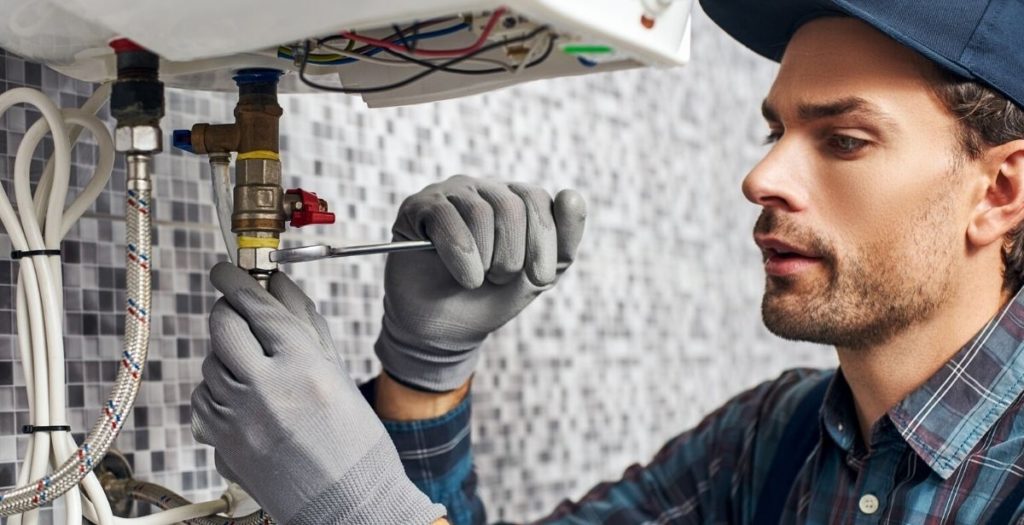 19. Social Signals and Reviews
Engage with your audience on social media platforms and encourage satisfied customers to leave positive reviews. Social signals and online reviews can influence your website's reputation and credibility, indirectly impacting your SEO rankings.
20. Stay Informed and Adapt
The world of SEO is constantly evolving. Stay updated on the latest SEO trends and algorithm changes. Be prepared to adapt your SEO strategy to remain competitive in the ever-changing online landscape.
Incorporating these additional tips into your SEO strategy can help Udaipur plumbers further enhance their online presence and visibility. Remember that SEO is an ongoing process, and consistent efforts will yield long-term benefits, ultimately helping you become one of the top and best plumbers in Udaipur for years to come.
Conclusion
SEO is a powerful tool for plumbers in Udaipur to reach their target audience and grow their business. By optimizing your website for local search, creating high-quality content, and following these SEO tips, you can unlock online success and position your plumbing business as one of the top and best choices for customers in Udaipur. Stay committed to your SEO efforts, and over time, you'll see the positive impact on your online presence and business growth.