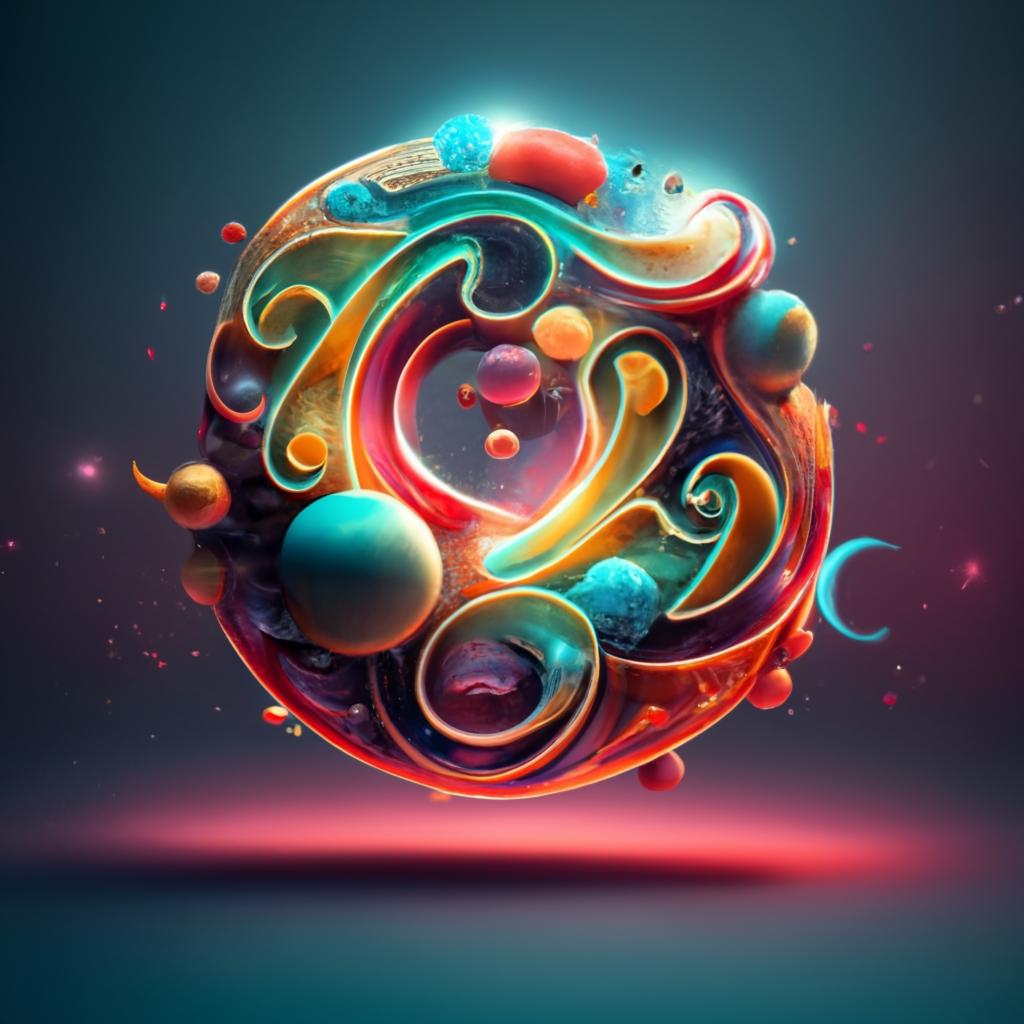 Branding and Creative Services in Udaipur
A distinctive brand identity is the most potent tool for establishing credibility. To effectively raise brand awareness, it must stand out.
Our comprehensive branding packages encompass Brand Positioning, Visual Identity, and Tone of Voice. These services are guided by experts and commence with in-depth discovery, culminating in the essential components that will make your business truly stand out.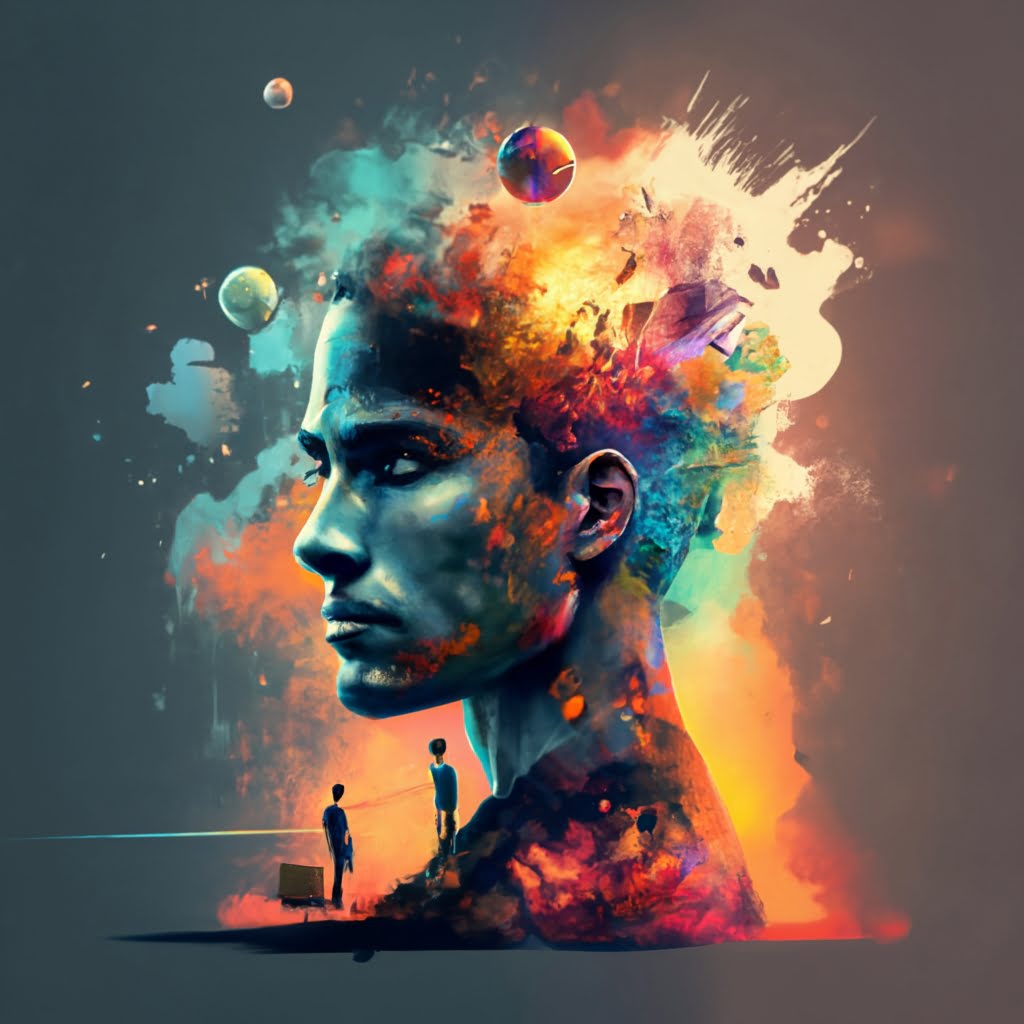 Utilizing the knowledge gained during our discovery session, our design team will generate multiple visual identity concepts that represent your core values and distinguish you from competitors.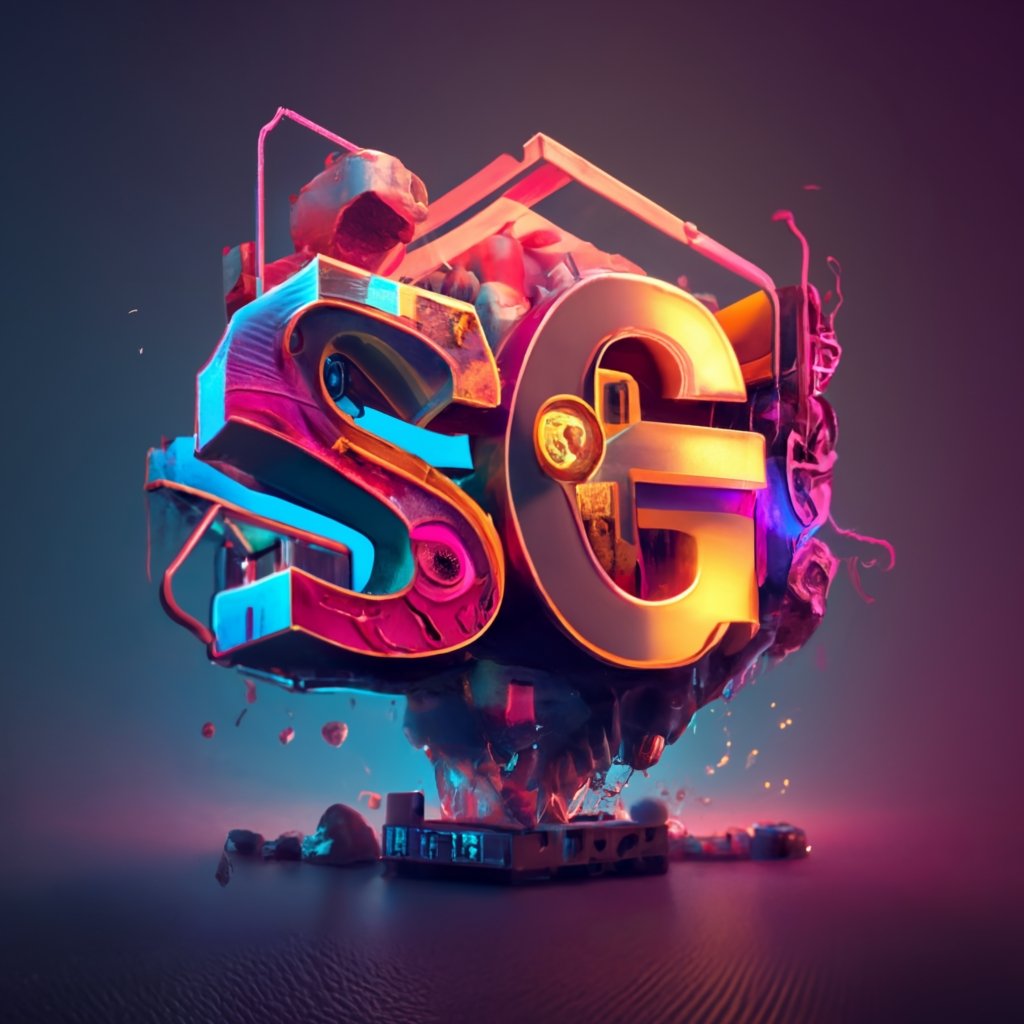 "Effective branding for social media ensures your online presence reflects your unique identity and engages your target audience. Let us help you create a compelling social media brand that resonates and stands out in the digital landscape."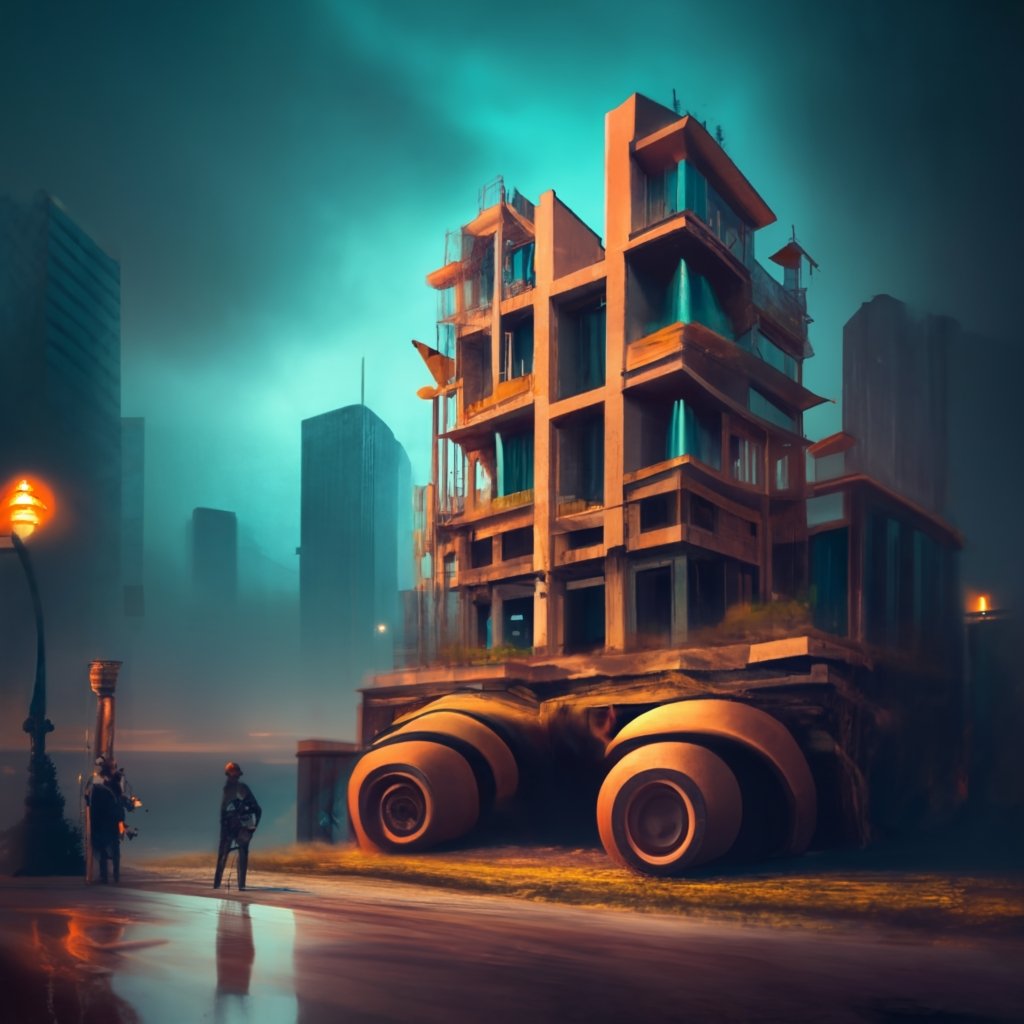 Through strategic workshops, we'll refine your core value proposition and messaging, providing a strong foundation for all creative work, complementing our web development services.
Your business deserves the best branding
Get a modern visual identity for your brand!