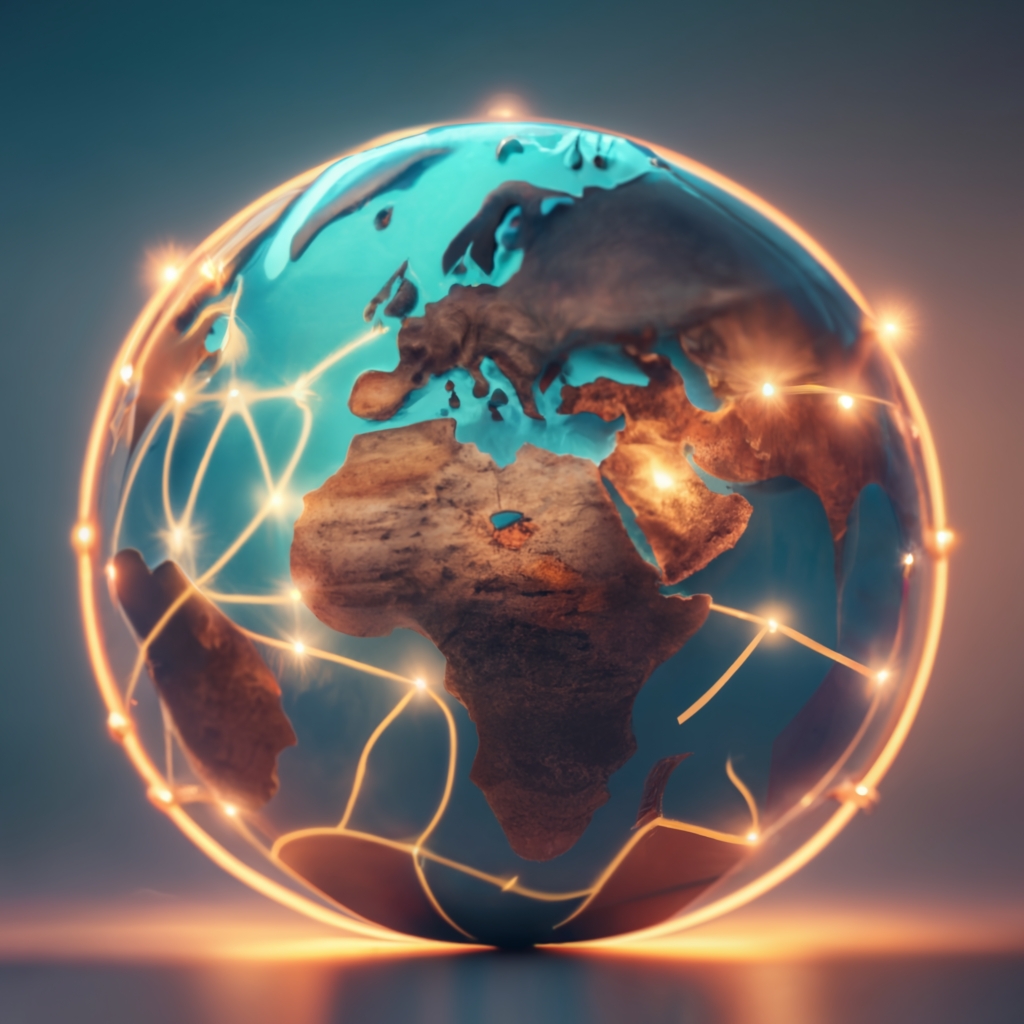 Performance-Driven Digital Marketing Services In Udaipur
We excel in innovative marketing campaigns, crafting visually captivating content for our clients through email and paid advertising. Our methodology combines strategic planning with creative design, harnessing the artistic skills of our team and our in-house marketing knowledge to create campaigns that drive significant improvements in key business performance indicators.
Struggling to promote your business online?
Start a digital marketing campaign with us!