"Join us if you're ready to be
the best of the digital elite."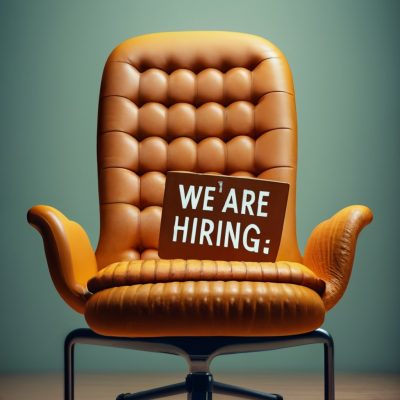 At Digital Darpan, you'll find yourself amidst passionate individuals who excel in their craft. Every opinion is valued, every contribution significant. If a place where your efforts create impact and where your voice resonates appeals to you, explore our current opportunities below.
 Our team thrives on creativity, continuous learning, and the shared passion of transforming the digital realm. With a work environment that fosters growth and celebrates diversity, we're not just offering jobs, but pathways to fulfilling digital careers. Discover why Digital Darpan is not only the best at what we do but also the best place to do it. Embark on a journey where your professional aspirations align with a culture that values you. Come, be a part of the future with us!
Work-Life Balance: We believe in hard work, but we also emphasize the importance of personal time and rejuvenation.
Fun Fridays: Every Friday, our team engages in fun activities, brainstorming sessions, and team-building exercises.
Community Impact: We regularly participate in community events and give back to the Udaipur society that has given us so much.