Introduction
In the enchanting city of Udaipur, where history, culture, and natural beauty converge, running a successful tour agency can be a fulfilling endeavor. However, in today's digital age, it's not just about having a fantastic array of tours; it's also about ensuring that your potential customers can find you online. This is where Local SEO (Search Engine Optimization) comes into play. In this article, we'll explore the strategies and techniques that will help your tour agency in Udaipur shine in local search results, making it easier for travelers to discover the best tour agency in Udaipur – yours.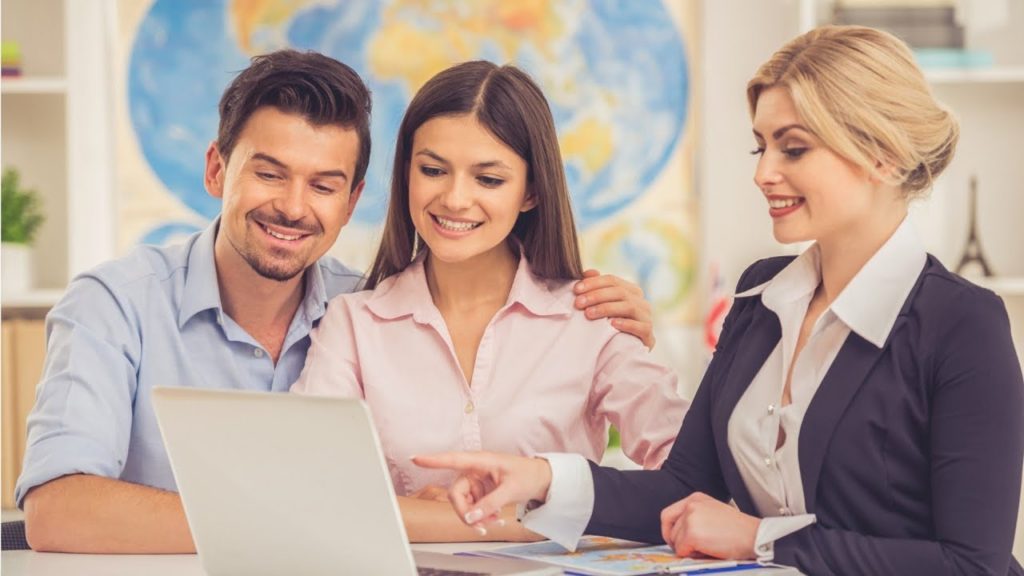 Understanding the Importance of Local SEO
Local SEO is the practice of optimizing your online presence to attract more local customers to your physical location or service area. For a tour agency in Udaipur, this means improving your online visibility so that travelers searching for tour services in Udaipur are more likely to find your agency. Here's why local SEO is crucial:
1. Increased Visibility:
With effective local SEO, your tour agency can appear at the top of search engine results when travelers look for services like yours in Udaipur. This heightened visibility can lead to more website traffic and, ultimately, more bookings.
2. Targeted Traffic:
Local SEO helps you reach your ideal audience—travelers who are actively searching for tour agencies in Udaipur. This means you're more likely to attract potential customers who are genuinely interested in your services.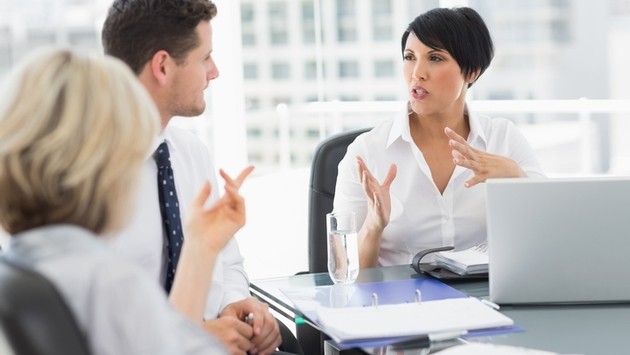 3. Competitive Advantage:
By optimizing your website for local search, you gain a competitive edge. You can stand out in a crowded market by making it easier for travelers to find your agency when they're planning their Udaipur adventures.
Now, let's delve into the specific strategies for optimizing your tour agency website for local SEO in Udaipur.
Keyword Research
Before you can optimize your website, you need to understand the keywords and phrases that potential customers might use when searching for tour agencies in Udaipur. In this case, crucial keywords include "tour agency in Udaipur" and " Use keyword research tools to identify these primary keywords and related phrases.
On-Page Optimization
Once you've identified your target keywords, it's time to optimize your website's pages:
1. Title Tags and Meta Descriptions:
Ensure that each page on your website has a unique title tag and meta description that includes your target keywords. For example, your homepage's title tag could be "Best Tour Agency in Udaipur – Explore Udaipur's Beauty with Us."
2. Content Optimization:
Create high-quality, informative, and engaging content that incorporates your target keywords naturally. This can include blog posts about Udaipur's attractions, travel tips, and tour experiences.
3. Header Tags (H1, H2, H3):
Use header tags to structure your content and make it easier for both users and search engines to understand the hierarchy of information on your pages.
4. Image Alt Text:
Add descriptive alt text to your images, including relevant keywords, to improve accessibility and SEO.
Google My Business (GMB) Optimization
Setting up and optimizing your Google My Business listing is crucial for local SEO: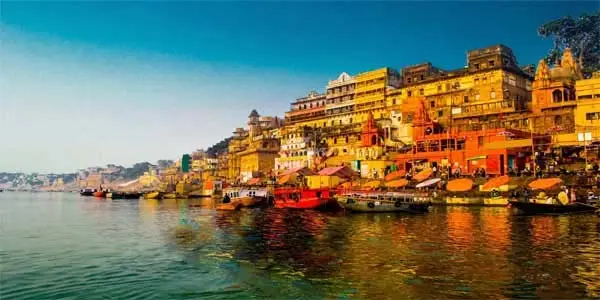 1. Accurate Information:
Ensure that all your business details, including your agency's name, address, phone number (NAP), and website URL, are accurate and consistent across all platforms.
2. Categories:
Select relevant categories for your business, such as "Tour Agency" and "Sightseeing Tour Agency."
3. High-Quality Photos:
Upload high-resolution photos of your agency, tours, and Udaipur's attractions to make your GMB listing more appealing.
4. Customer Reviews:
Encourage satisfied customers to leave reviews on your GMB listing. Respond promptly to both positive and negative reviews to show your commitment to customer satisfaction.
Local Link Building
Building high-quality backlinks from local Udaipur websites and directories can boost your local SEO efforts. Seek opportunities for guest posting, partnerships, and collaborations with local businesses and tourism-related websites. Backlinks from reputable sources can improve your website's authority and search engine rankings.
Mobile Optimization
Ensure that your website is mobile-friendly, as many travelers use smartphones and tablets to search for tour agencies while on the go. A responsive design and fast-loading pages are essential for a positive user experience, which can indirectly benefit your SEO rankings.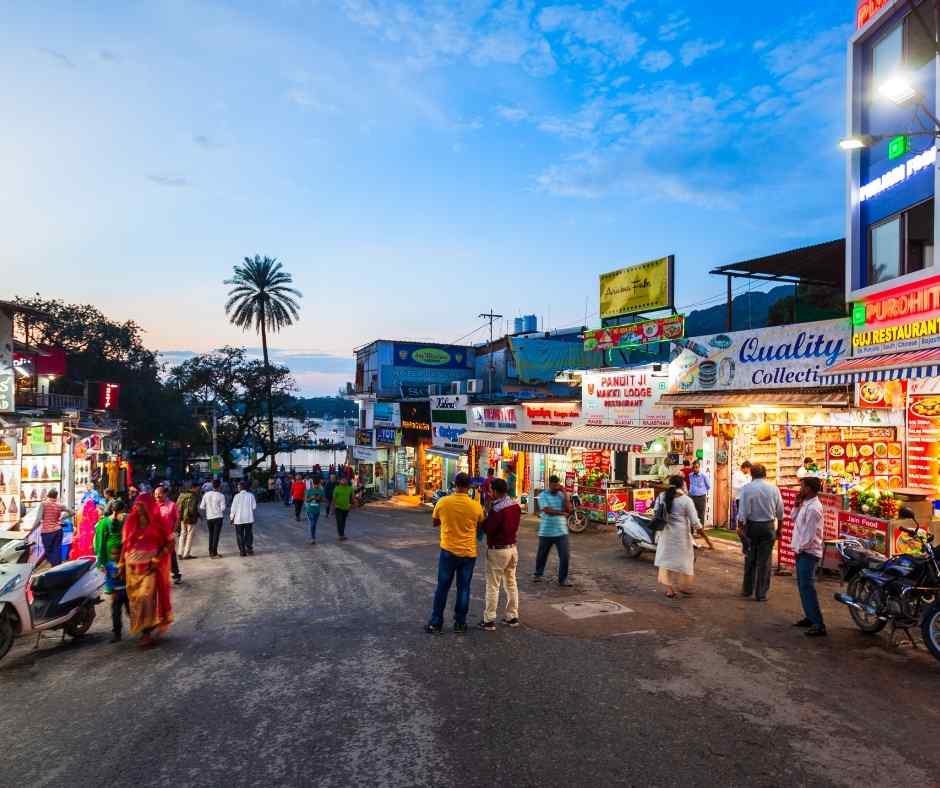 Local Schema Markup
Implement local schema markup on your website to provide search engines with structured data about your business, such as your location, hours of operation, and reviews. Schema markup can enhance your search results with rich snippets, making your listing more attractive to potential customers.
Content Marketing and Blogging
Regularly publish informative and engaging blog posts related to Udaipur's attractions, culture, and travel tips. By consistently creating valuable content, you can position your tour agency as an authority in Udaipur tourism and attract more organic traffic.
Social Media Presence
Maintain an active presence on social media platforms, especially those relevant to travel and tourism. Share engaging content, interact with your audience, and use social media as a platform to promote your tours and services.
Online Reviews and Reputation Management
Online reviews are powerful influencers of potential customers. Encourage satisfied clients to leave positive reviews on platforms like Google, TripAdvisor, and Yelp. Monitor your online reputation and promptly address any negative feedback to show your commitment to customer satisfaction. Positive reviews can also help improve your local search rankings.
Local Content Creation
Creating content that is tailored to your local audience can significantly boost your local SEO efforts. Consider creating Udaipur-specific content, such as city guides, travel itineraries, and articles about the cultural and historical significance of Udaipur's landmarks. This not only provides valuable information to potential customers but also signals to search engines that your website is relevant to Udaipur.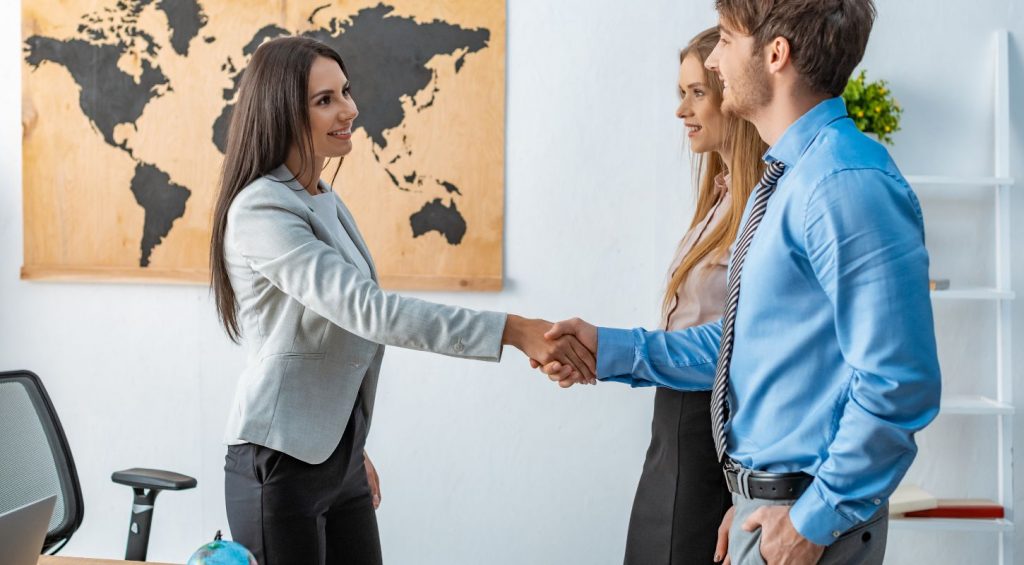 Local Citations and Directories
Ensure your tour agency is listed accurately in local business directories, tourism websites, and Udaipur-specific platforms. Consistency in your NAP (Name, Address, Phone number) information across these directories helps search engines trust your business information. Popular local directories to consider include Justdial, Sulekha, and UdaipurBlog.
Geo-Targeted Keywords
Incorporate geo-targeted keywords into your website content. These are keywords that include location-specific terms such as "Udaipur tours," "sightseeing in Udaipur," or "Udaipur day trips." Using these keywords strategically in your content can help your website rank higher in local search results.
Local Link Outreach
Reach out to local Udaipur bloggers, travel writers, and influencers who may be interested in featuring your tours or writing about Udaipur's attractions. Collaborating with them can lead to valuable backlinks and increased exposure in the local travel community.
Regular Website Updates
Keep your website up to date with fresh content, tour information, and current pricing. Regularly updating your website signals to search engines that your business is active and relevant. Outdated or inaccurate information can harm your local SEO efforts.
Conclusion
Optimizing your tour agency website for local SEO in Udaipur is a strategic investment in your online visibility and business growth. By targeting relevant keywords, optimizing on-page elements, and utilizing Google My Business effectively, you can increase your chances of being discovered by travelers searching for the best tour agency in Udaipur. Local link building, mobile optimization, schema markup, content marketing, and a strong social media presence further enhance your local SEO strategy. As you implement these strategies, your tour agency can become a go-to choice for travelers exploring the picturesque city of Udaipur.