Top Branding Agency in Udaipur
We are passionate about collaborating with emerging startups and like-minded entrepreneurs to cultivate remarkable ideas and compelling visions. Our highly skilled team is dedicated to tackling intricate challenges that enable established brands to venture into uncharted territories and unlock new opportunities.
We understand the significance of visual elements in shaping a brand's image, recognizing the pivotal role of first impressions. Our team collaborates closely with clients to effectively express their visual identity through impactful logo design, compelling brand imagery, and tailor-made iconography.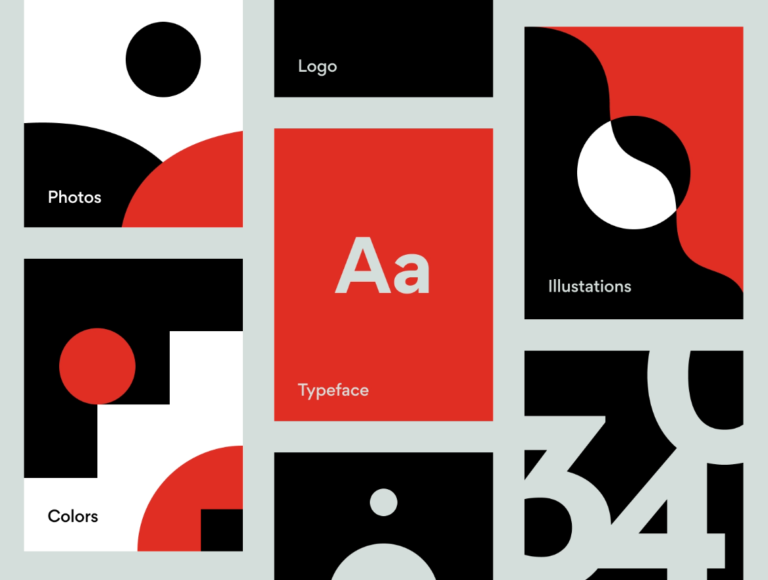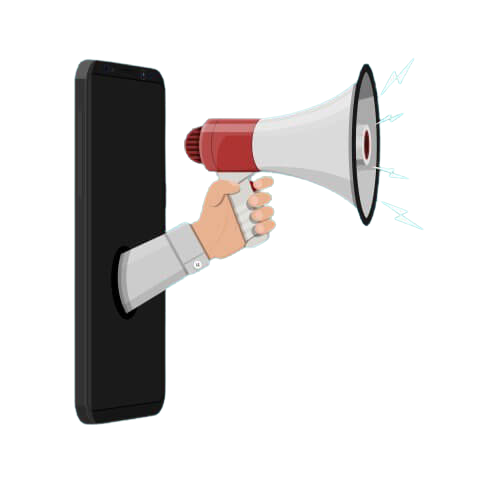 At our company, we recognize the significance of a brand's verbal language in addition to its visual language. We understand that selecting the appropriate tone for engaging with your audience is crucial for achieving successful campaign launches and fostering an authentic relationship between your brand and the community.
Brand strategy encompasses the initial establishment of a strong foundation, built upon core brand pillars. It involves crafting a brand voice that deeply connects with your target audience, fostering a loyal following. Through effective communication, we engage with this newfound audience, fostering a relationship that transforms them into loyal consumers and ultimately devoted brand advocates.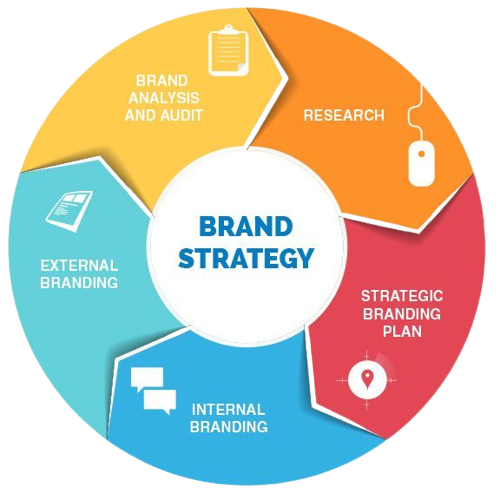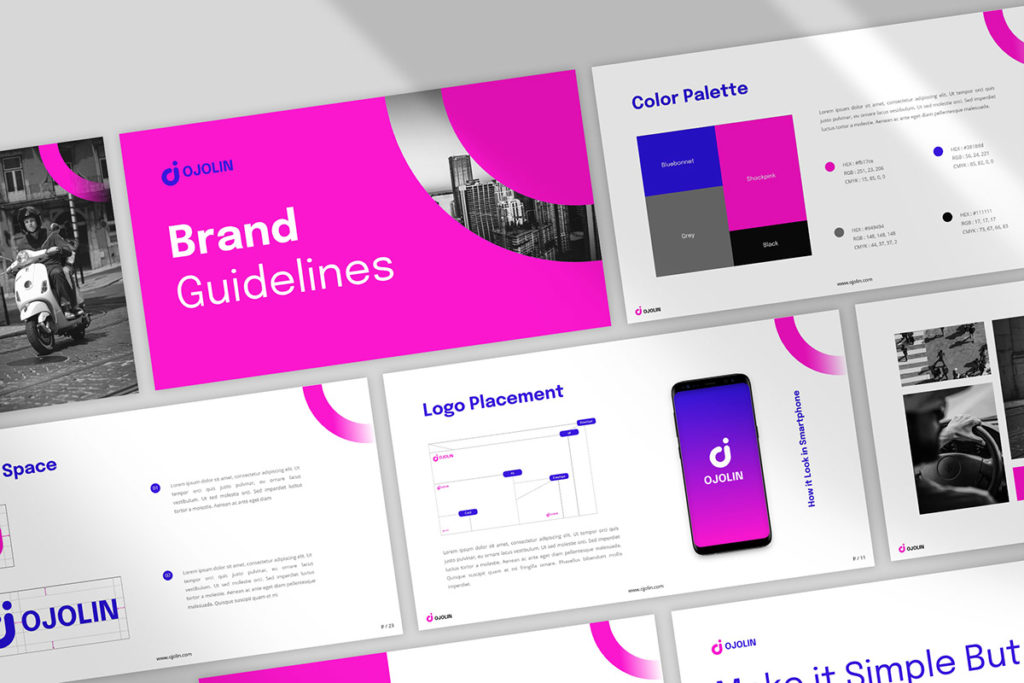 Photography and graphical imagery play a crucial role in shaping the tone of brands. We delve into and establish a comprehensive Art Direction that extends seamlessly across various mediums and platforms. Whether it's digital, print, or television, our Art Direction ensures a cohesive and harmonious visual experience.
Book a virtual meeting today with one of our marketing experts and start crushing your competitors.